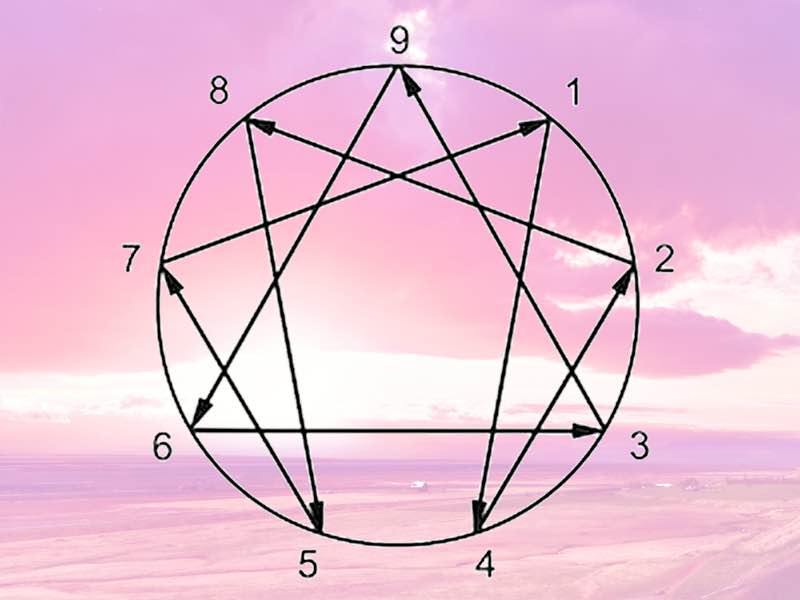 Relationships are an essential part of how we connect, grow, and become more self-aware.
The Enneagram assists us in getting more in touch with the core motivations of ourselves and our partners.
When we have greater understanding in the partnerships in our lives, we gain more contentment and a greater ability to grow.
Come join us as we explore what different types need in relationships. As well as how knowing our type creates deeper connection.
We will dive into examples on how experts in the field have been using the Enneagram in psychotherapy and coaching.
In May, at the Nordic Conference in Sweden, we will be bringing seasoned enneagram panelists of each type and those in relationship to explore what they need and learned about partnerships.
Join us on
April 11th
and ask that questions you might have around relationships and types.
Our hosts will be Patrick Hougaard and Annabella Al-Nafusi from IEA Denmark.
And the on the panel are Adelaida Harrison Lafuente, Lyndsey Fraser, Valerie Wannamaker and Nhien Vuong!
Link: https://us02web.zoom.us/s/251422501
This time is for free – please share this event with people you know will find it interesting!